Call Us:
+31 (0) 70 - 4140928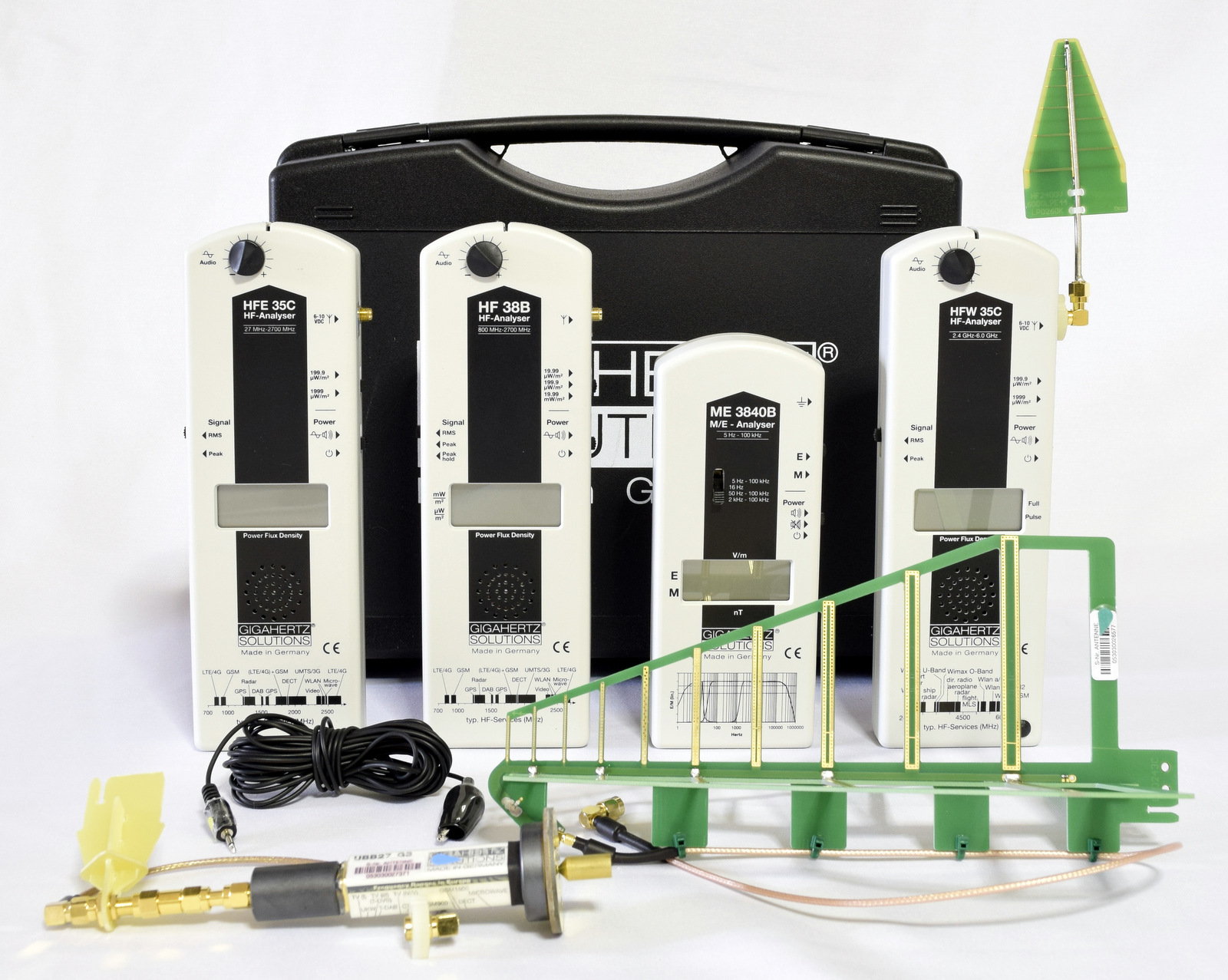 We are going to perform new measurements
We are going to offer a new type of measurement in the near future, namely Electro smog measurements. Keep an eye on the website for news and information about these measurements.
Li-Tech Inregelservice B.V.
Heulweg 13-15
2288 GP Rijswijk (Z-H)
The Netherlands
Phone:  +31 (0)70 - 4140928
Fax: +31 (0)70 - 4140929
Email:
info@litech.nl
KVK: 27295564 (Haaglanden)
BTW: NL-817432772.B01
IBAN: NL54RABO0357111761
Swift/Big: RABONL2U
Most Recent Messages
Sorry, this entry is only available in Dutch.
[...]