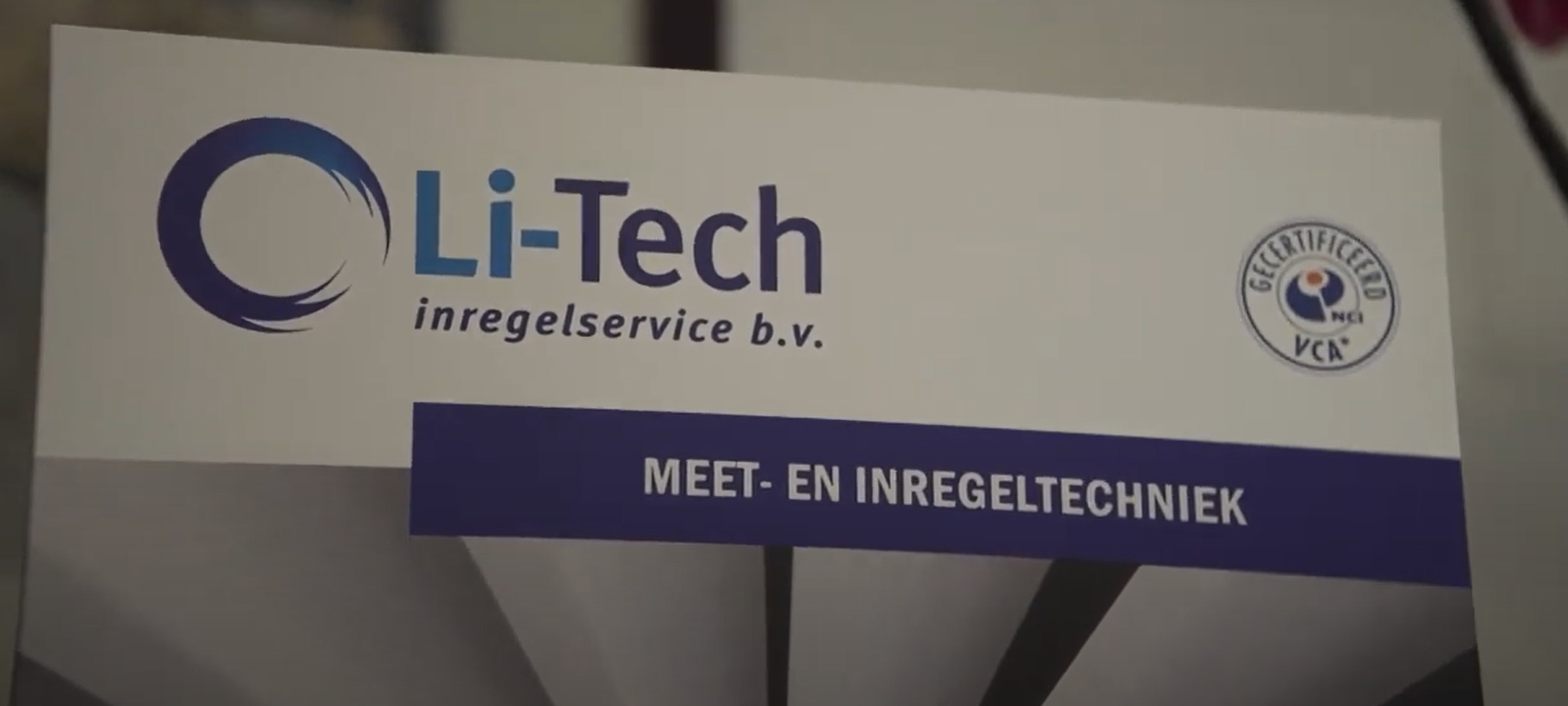 Li-Tech and the Corona Crisis
We as a regulation company are currently spending most of our time on (emergency) jobs in hospitals.
We have decided to give this a high priority, as this is a matter of national importance in the field of health.
We will tackle this Corona crisis for you.
Stay safe!