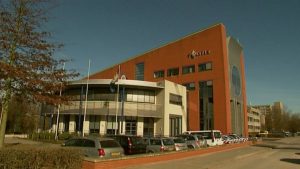 In the past year, in cooperation with Sweegers and De Bruijn, we investigated the climate of ten police offices in Limburg.
By measuring all the systems, the operation of these installations has been made clear.
After the house installer had recovered the defects we found, we adjusted the indoor climate correctly.
After our final new arrangement of the installation, after years of climatic complaints, we have finally heard a positive result.
We look back to the cooperation and the results achieved with a very positive feeling.