25 Jun

Luchtkwaliteit in kinderopvang vaak ondermaats

[:nl]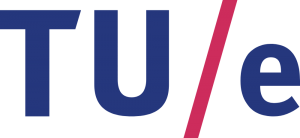 De luchtkwaliteit in de kinderopvang laat vaak te wensen over. Kinderen slapen in te hoge concentraties CO2 en met te weinig frisse lucht. Dat blijkt uit onderzoek van de TU Eindhoven, meldt het NPO Radio1-programma Reporter Radio.
Lees hier meer over de uitslagen van het onderzoek. [:en]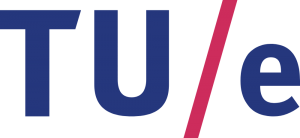 Air quality in childcare is often below par. Children sleep in too high concentrations of CO2 and with too little fresh air. According to research from the Eindhoven University of Technology, reports the NPO Radio1 program Reporter Radio.
Read more about the results of this research here. [:]